Colonel Solomon Copeland
by Jennifer Ann Mackley
Wilford Woodruff met Colonel Solomon Copeland in April 1835 while preaching in Paris, Henry County, Tennessee. On April 21st he records, "Preached at the house of Col Soloman Copeland Henry Co Tennessee Mrs Copeland was healed by the laying on of hands."
They continued their friendship during Wilford's mission to the Southern States, and the Copelands hosted Wilford dozens of times as he rode his preaching circuit through Tennessee, Kentucky, and Alabama.
Nine years later, Colonel Copeland was asked to be Joseph Smith's running mate in his bid for the U.S. presidency.
When David Patten returned to Tennessee in April 1836, following the dedication of the Kirtland Temple, Wilford Woodruff notes that he is staying at the Copeland's home.
Then in July 1836, when David Patten and William Parrish are arrested in Benton County, Tennessee Wilford Woodruff receives the news while staying at the Copeland's home. Sometime between July and September of 1836, two young men, Lewis and Robert Copeland, were baptized in the Academy Branch by David Patten, the same branch in which Solomon Copeland lived, although Colonel Copeland did not join the Church. Wilford continued correspondence with Colonel Copeland through the years, sending his final letter on March 8, 1844 with a very unusual request.
On October 1, 1843, an editorial titled "Who Shall Be Our Next President?" was published in the Times and Seasons and concluded that the next president must be "the man who will be the most likely to render us assistance in obtaining redress for our grievances."
The following month, on November 4, 1843, Joseph Smith wrote letters to the five leading presidential candidates: John C. Calhoun, Lewis Cass, Richard M. Johnson, Henry Clay, and Martin Van Buren. His letter described the persecutions the Saints suffered in Missouri and then asked, if they were ultimately elected, "What will be your rule of action relative to us as a people?" Johnson and Van Buren did not respond, and Calhoun, Cass, and Clay did not express much sympathy for the Saints in their responses.
Joseph met with the Quorum of the Twelve and others on January 29, 1844, and they unanimously decided that Joseph Smith would run for president of the United States. Under the Twelfth Amendment, Joseph Smith needed a running mate who was not a resident of Illinois. As a respected friend of the Church, Solomon Copeland, a former Henry County Tennessee court commissioner and former Tennessee state legislator, was high on the list of potential vice presidential running mates. New York educator James Arlington Bennet was the first choice, but because they thought he was born in Ireland (and therefore ineligible to run), Joseph Smith asked Wilford Woodruff to write a letter to Colonel Copeland requesting that he come to Nauvoo to discuss the possibilities. Copeland declined and ultimately it was Sidney Rigdon, a Pennsylvanian, whose name appeared on the ticket with Joseph Smith.
For more information on Wilford Woodruff's relationship to Solomon Copeland click here.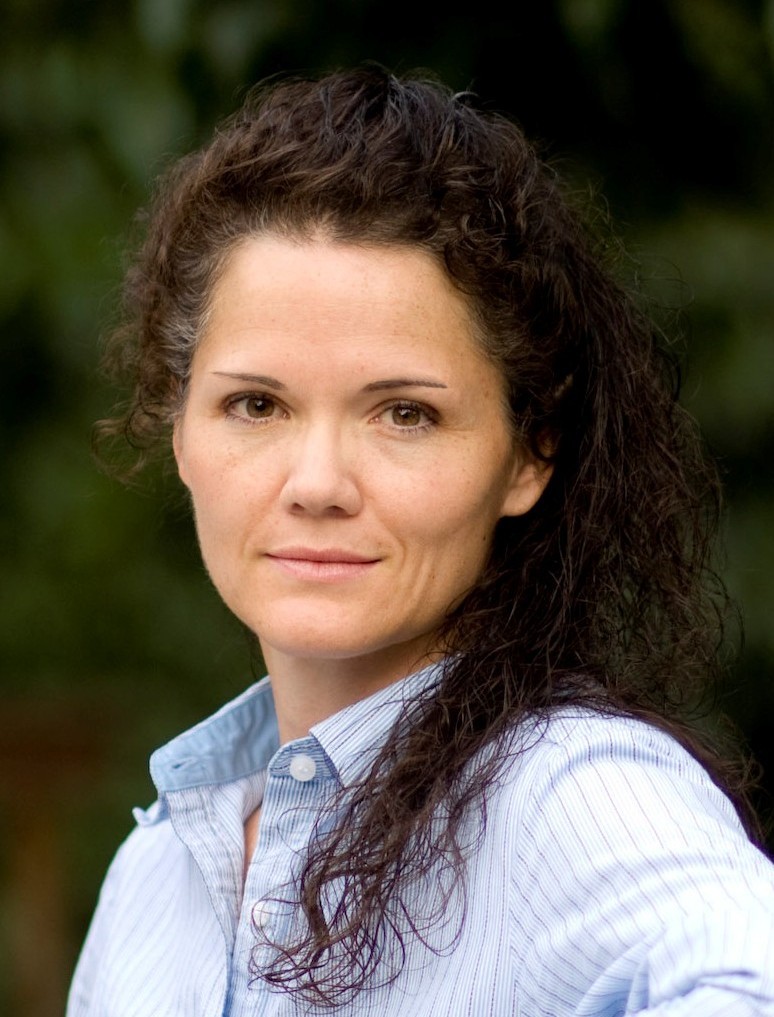 Jennifer Ann Mackley, JD, is the Executive Director of the Wilford Woodruff Papers Foundation, which she co-founded with Donald W. Parry in 2020. In addition to her legal practice, Jennifer has authored or edited 21 books including Wilford Woodruff's Witness: The Development of Temple Doctrine. She has served as a historian for the Wilford Woodruff Family Association since 2014 and has made numerous presentations and podcasts based on her research of Wilford Woodruff's life and records. Her hope in transcribing and publishing Wilford Woodruff's Papers is to help Church members and historians alike understand the importance of the temple ordinances and gain insights into the Restoration through Wilford's unique perspective of the revelatory process.