Palmyra, Marion County, Missouri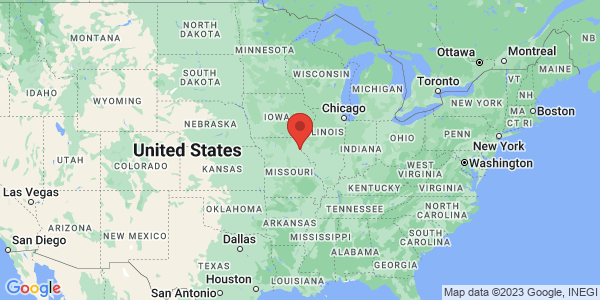 Excerpt:

of the kind take place soon there was a company of 17 Missourians armed came of over the river below Warsaw and kidnaped 4 of our bretherens and carried them over the river & whiped two of them almost to death The names of those that they whiped is Noah Rogers & the other by the name of Bois the others Jas. Alred & Alansow Brown bro. Alred they striped & tied to a tree & drawed the lash over ...

Excerpt:

Friday Jany 17 [18]96 First President Wilford Woodruff My Dear Sir We have for sale a perfect copy of the 1st edition of "The Book Of Mormon, An account written by the hand of Mormon upon plates taken from the plates of Nephi By Joseph Smith, Junior Author and Proprietor Palmyra Printed by E. B Grandin, for the Author 1830 This very rare and interesting book is for sale at the price of $100.00 One hundred dollars. Would you like it, or do you know of any ...